Every Emo Kid Had A Crush On These Rock Stars In The 00's
In 2000's there were a whole lot of rock stars that emo kids used to love and cherish from the bottom of their hearts. With emo music being more popular in the decade as compared to any other decade, there were a lot of rock stars that shined, and managed to take the breath away from emo boys and girls.
From here on, we will be going through some of the most popular rock stars of the 2000's that every emo kid had a crush on.
Here are some of the emo kids' favorite rock stars in the 2000's
1. Fall Out Boy's Pete Wentz with his mesmerizing eyes and eye catching tattoos managed to be one of the most popular heart-throb rock stars of the decade.
Via
2. Travis Clark of We The Kings pulled off the casual fresh outta bed look better than anyone else could possibly have.
Via
3. Billie Joe Armstrong needs no introduction here. The Green Day vocalist with his smudged eyeliner had a place in almost every emo kids' hearts in the 2000's.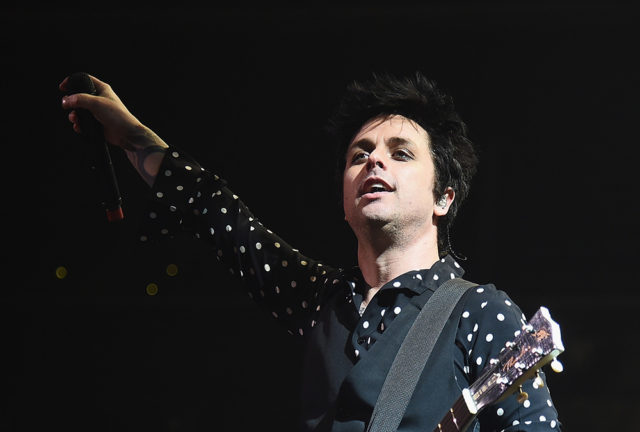 4. We Are the In Crowd's Taylor Jardine with her teenage angst is loved by many around the world.

Via
5. Hey Monday's Cassadee Pope was the high school crush of many emo kids in the 2000's. The singer came back to spotlight after winning The Voice and transformed herself into a country singer.
Via
6. Pierre Bouvier of Simple Plan spoke to the inner troubled angsty kid within all of us with his music, and the boy-next-door vibe that he carries managed to make our eyes sparkle.
Via
7. Jared Leto with his baby blue eyes is indeed a sweetheart. Don't you just wanna swim in those dreamy eyes?
Via
8. From portraying Jenny Humphrey on Gossip Girl, to becoming the bad-ass hot lead singer of The Pretty Reckless, Taylor Momsen has made one heck of a transition.
Via
9. With her stellar red hair and adorably beautiful face, every emo teenage guy had and continues to have a crush on Hayley Williams of Paramore. She is definitely one of the most popular female rock stars of this generation.
10. You can't talk about emo and not mention the voice of My Chemical Romance, Gerard Way. This man will always have the key to your emo hearts.
Via
11. Brendon Urie is indeed one of the sexiest men in the music industry as a whole. Via
12. Evanscence's Amy Lee will always be our #WCW due to her amazing vocals and out of the world beauty.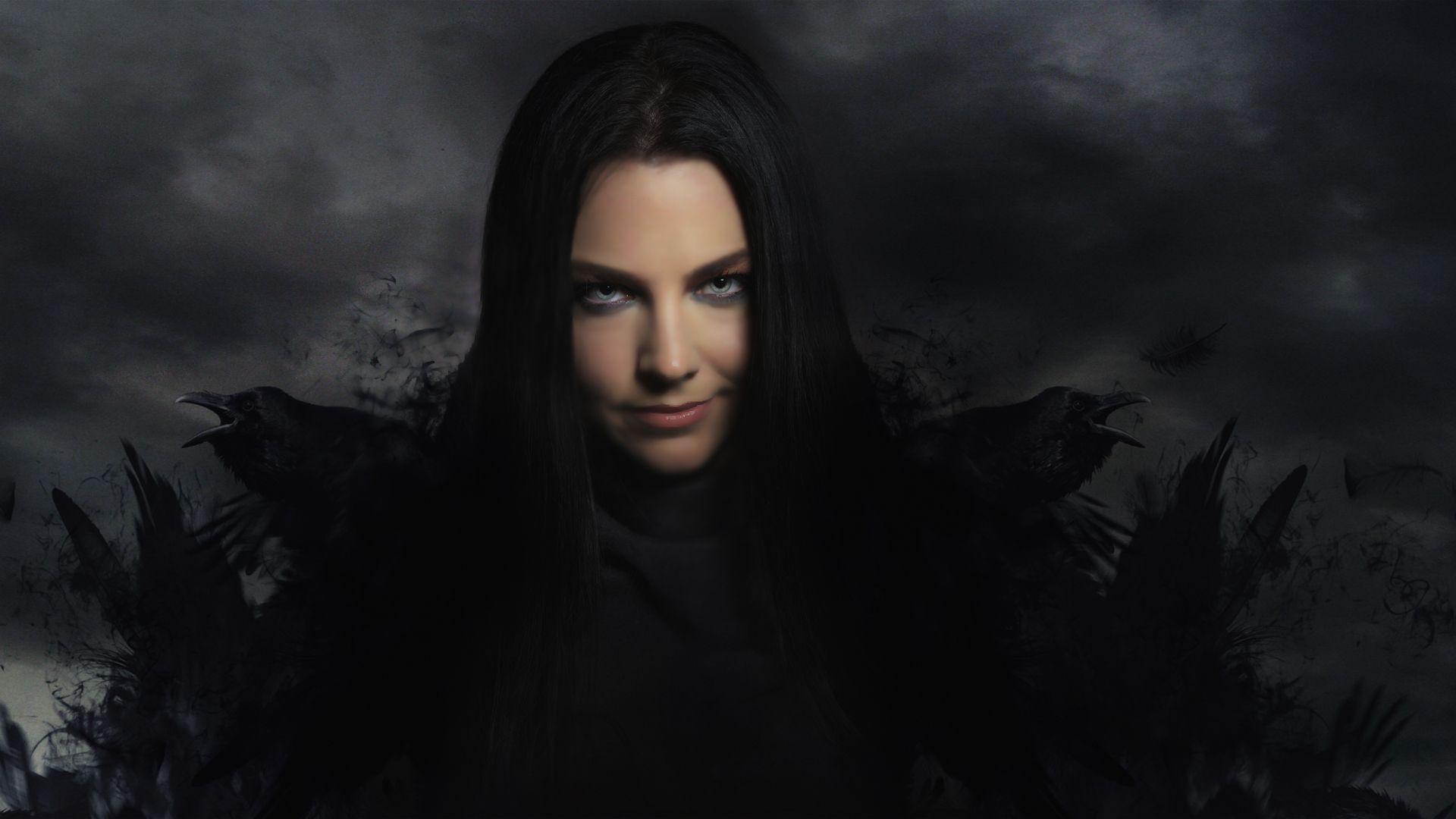 Via
13. Alex Gaskarth of All Time Low is the definition of emo sex appeal.
Via